Mounting Kit
1- 2- 2G2- 4 Gallon Extension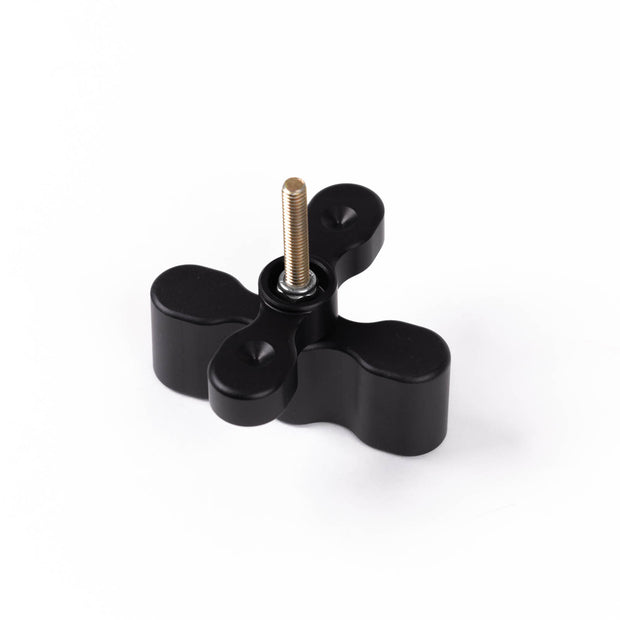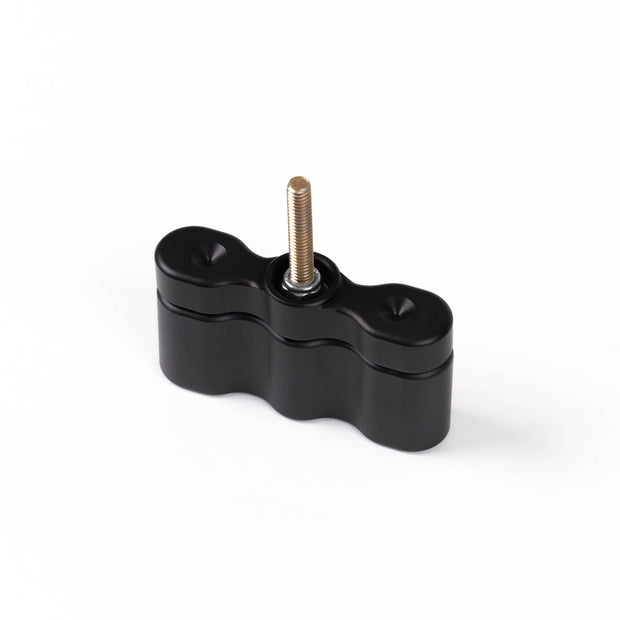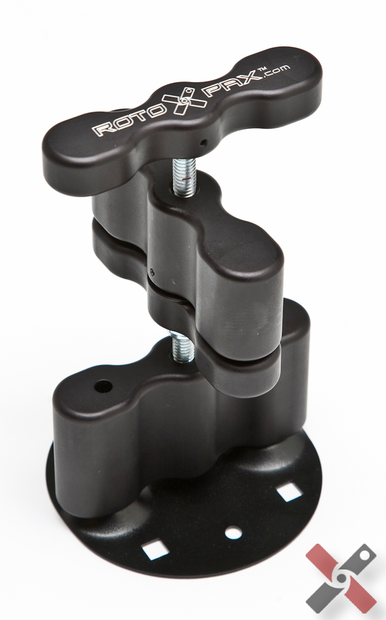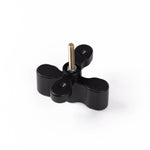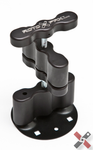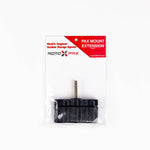 Mounting Kit
1- 2- 2G2- 4 Gallon Extension
Stack multiple packs with this anodized aluminum extension.
RotopaX - The Worlds Toughest Mountable Container System
With RotopaX, you get more than just a container – you get a rugged, reliable solution built to withstand the harshest conditions. Our innovative mountable container system is designed for adventure-seekers who demand durability and versatility. From off-road enthusiasts to outdoor enthusiasts, RotopaX is the go-to choice for adventurers who need gear that can keep up with their toughest journeys.
Learn More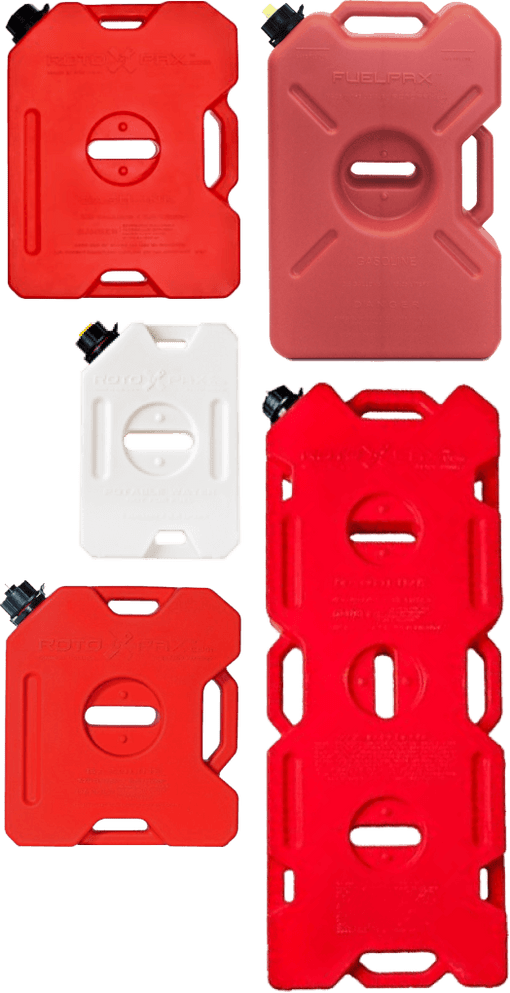 New Anodized Aluminum. Finally, you can stack multiple packs together! Use in conjunction with a pack mount (RX-PM,RX-DLX-PM).
Customer Reviews