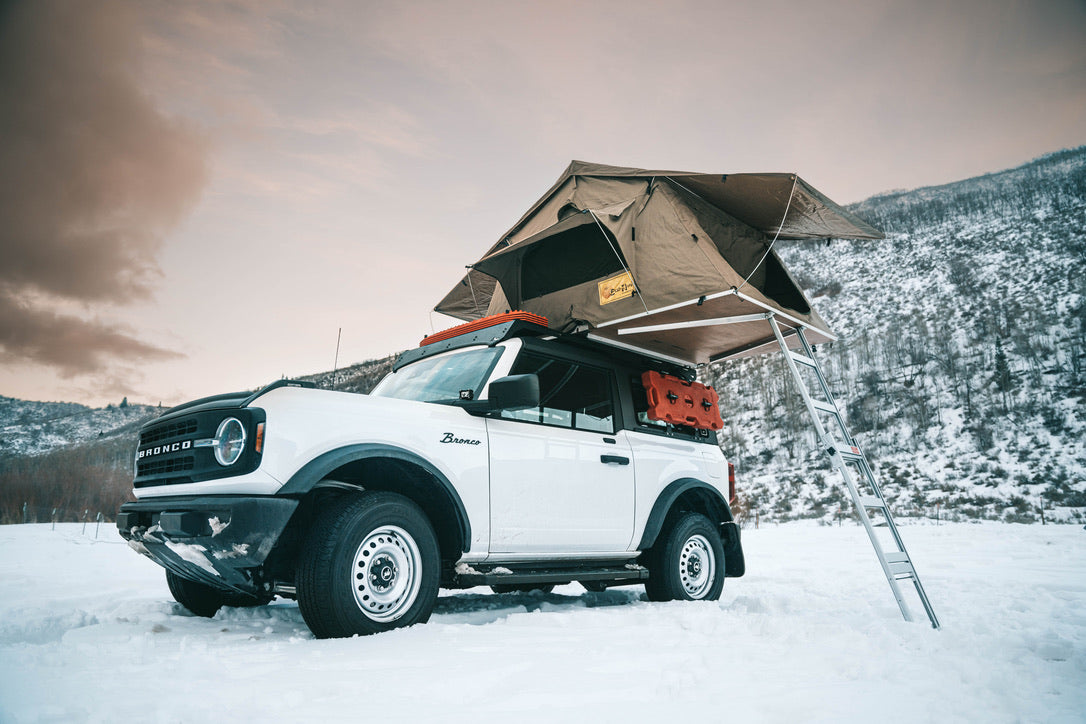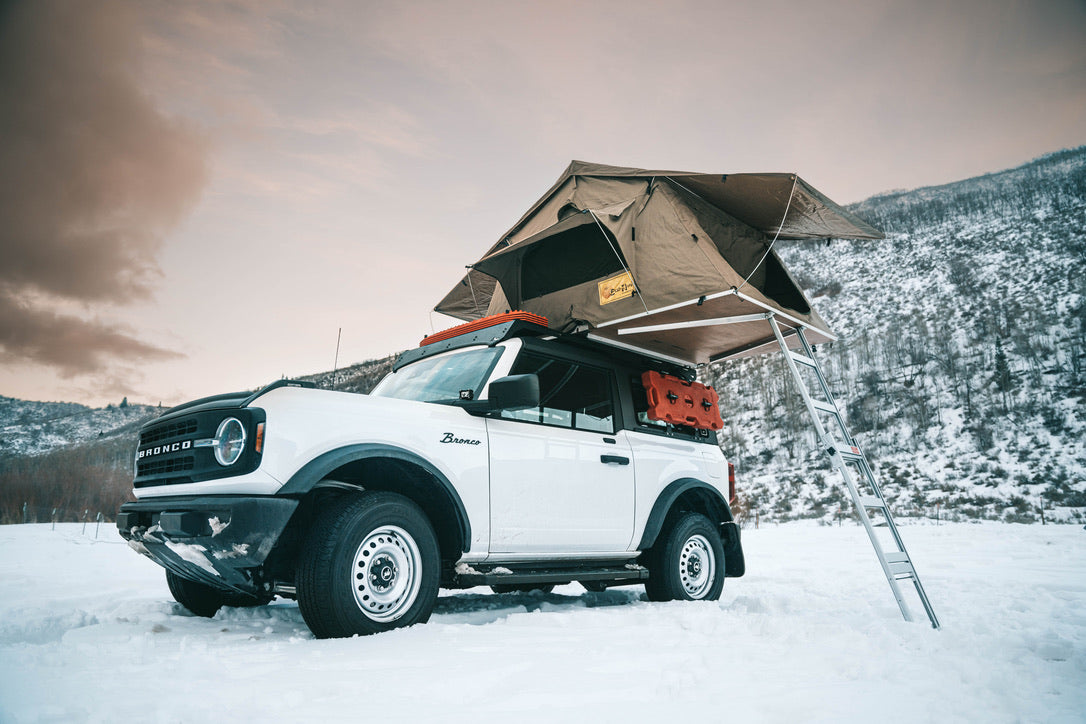 The gear to keep you going
Whether you need extra fuel, water, or storage space. RotopaX is the industry's go to solution. Available online today.
Shop Containers →
Introducing PAX RECOVERY GEAR!
INTRODUCTORY OFFER WITH BLACK FRIDAY DISCOUNTS.
Discover the New Line of High-Quality Recovery Gear Items. PAX Recovery Gear kit was curated by the team at RotopaX to provide everything you need to get unstuck, wherever that may be.
All Items ready to ship besides recovery bag. Bag estimated delivery 12/20/23.
Shop Recovery Gear