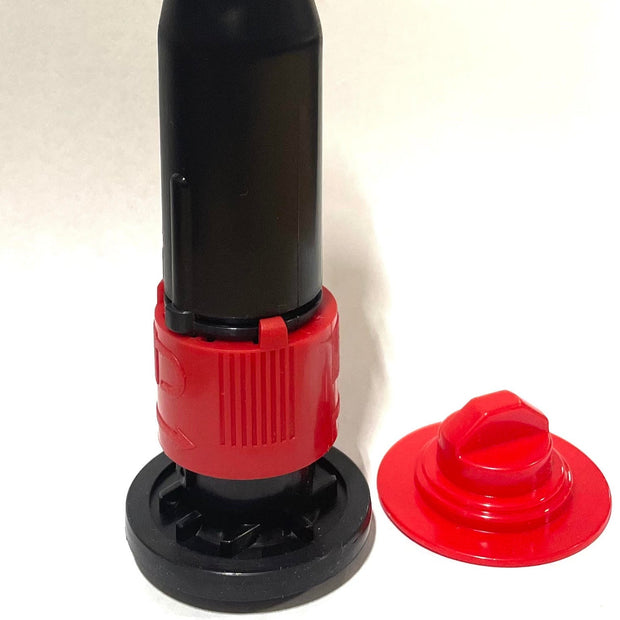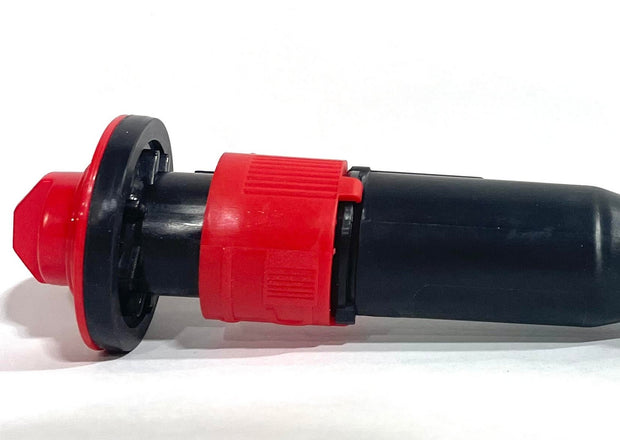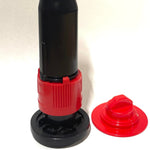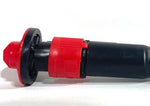 Leak-proof, spill-proof, child-proof ECO Spout for U.S. Fuel Packs.
RotopaX - The Worlds Toughest Mountable Container System
With RotopaX, you get more than just a container – you get a rugged, reliable solution built to withstand the harshest conditions. Our innovative mountable container system is designed for adventure-seekers who demand durability and versatility. From off-road enthusiasts to outdoor enthusiasts, RotopaX is the go-to choice for adventurers who need gear that can keep up with their toughest journeys.
Learn More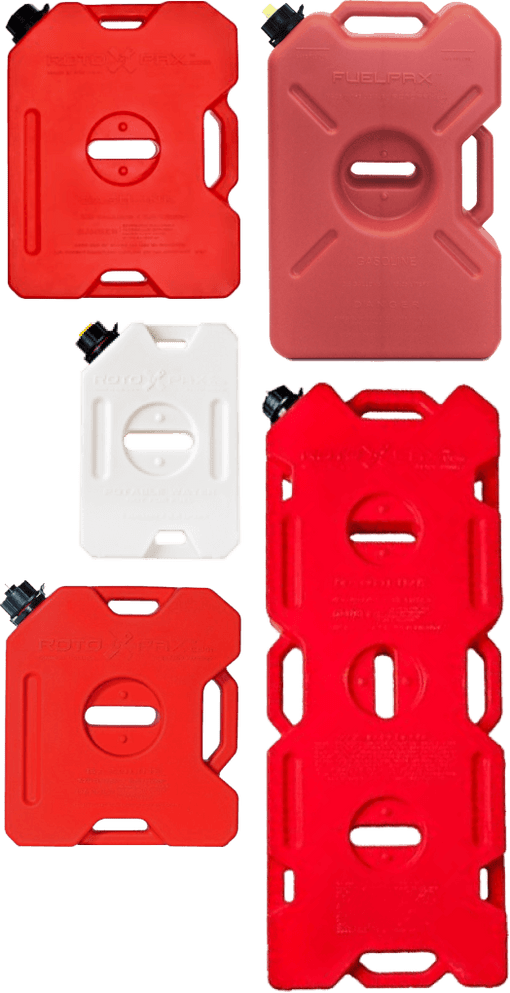 This is the NEW and improved ECO Spout supplied with all Fuel Packs sold within the USA. It is leak-proof, spill-proof, child-proof, and meets all EPA/C.A.R.B. requirements. All spouts come with a 30-day warranty. TO USE THIS SPOUT, TWIST RED RING TO THE UNLOCKED POSITION, AND THEN PUSH OR APPLY PRESSURE TO THE SPOUT UNTIL IT SLIDES 1/4", AND THE GAS WILL FLOW. NOTICE: This spout will not fit on fuel packs with bleed valves. Our Eco Spouts were recently updated. Please email support@rotopax.com if you have any questions on the spouts. Spout kit includes: Black/red self-venting/child-proof ECO spout with rubber gasket and stopper.
Customer Reviews