Mounting Kit
PAX Bar Mount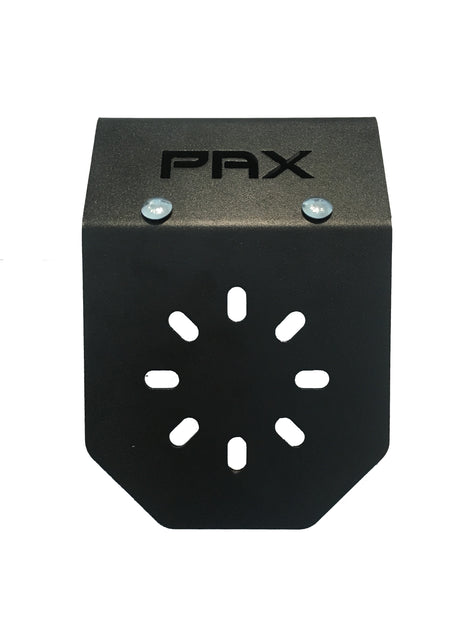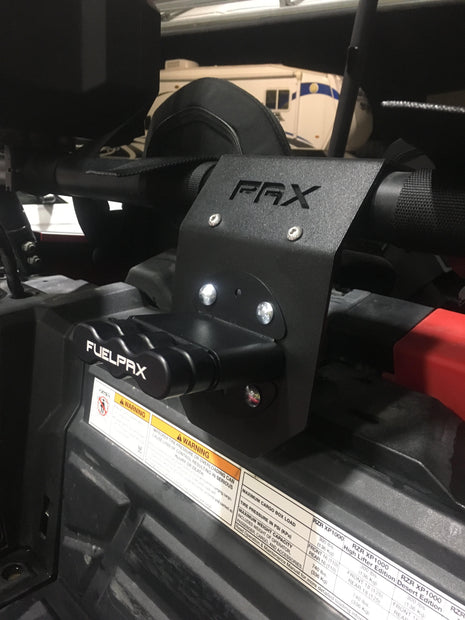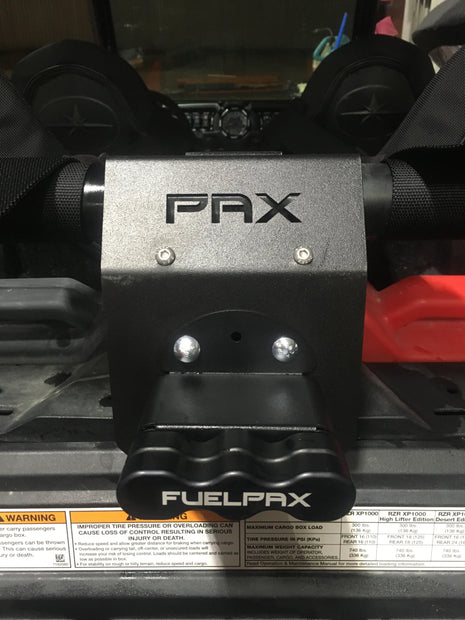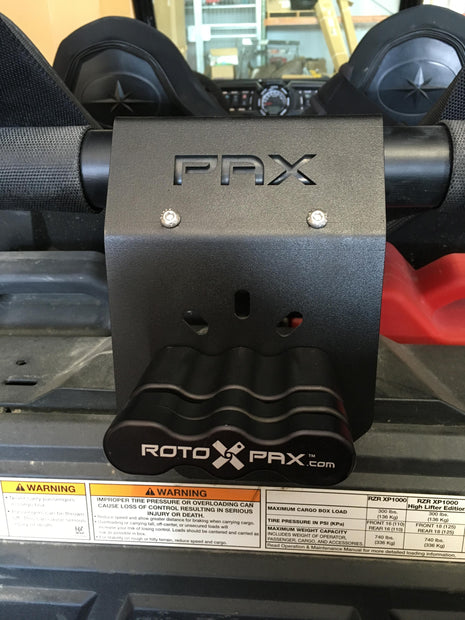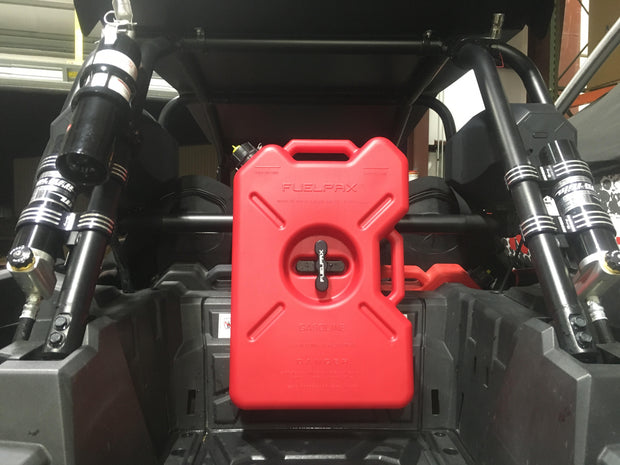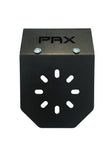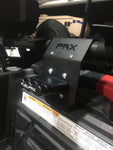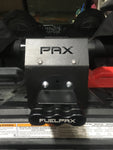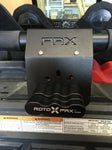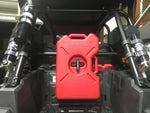 Mounting Kit
PAX Bar Mount
PAX bar mount for use with RotopaX & FuelpaX mounts! Can be mounted on 1.5"=1.8" diameter roll bar.
RotopaX - The Worlds Toughest Mountable Container System
With RotopaX, you get more than just a container – you get a rugged, reliable solution built to withstand the harshest conditions. Our innovative mountable container system is designed for adventure-seekers who demand durability and versatility. From off-road enthusiasts to outdoor enthusiasts, RotopaX is the go-to choice for adventurers who need gear that can keep up with their toughest journeys.
Learn More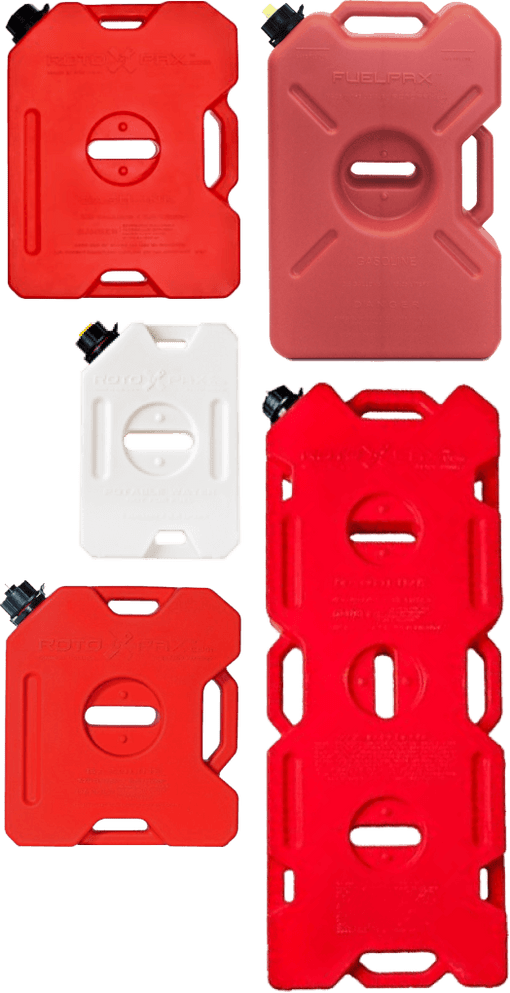 PAX Bar Mount for use with any RotopaX or FuelpaX container and Mount system! Can be mounted on 1.5" - 1.8" diameter roll bar with adjustment of the included rubber pad. To be used with ANY RotoPaX or FuelPaX mount at many different angles! Pack Mount and Container not included, sold separately.
Customer Reviews