RollpaX Mounting Kit
RollpaX Mounting Hardware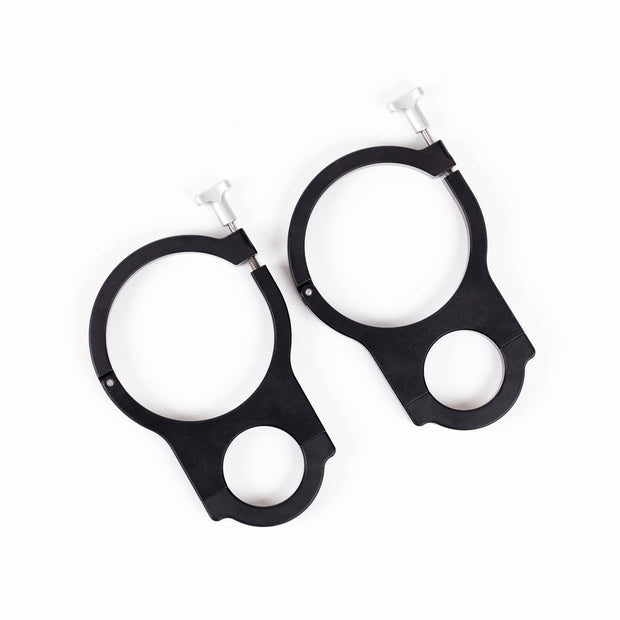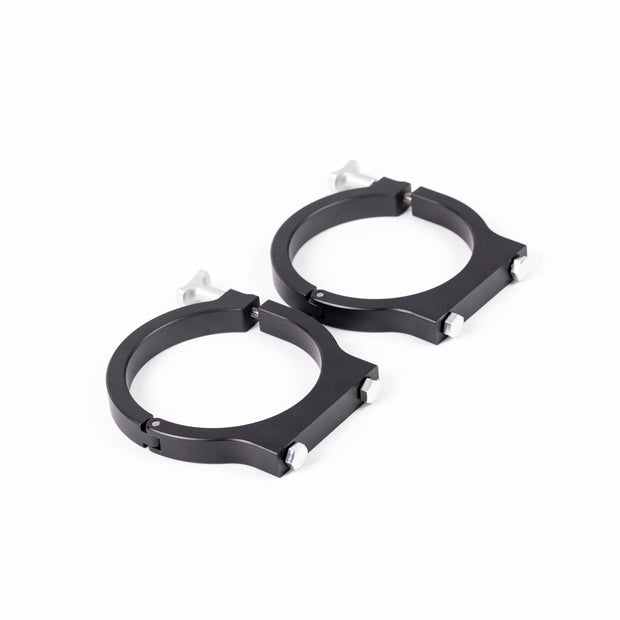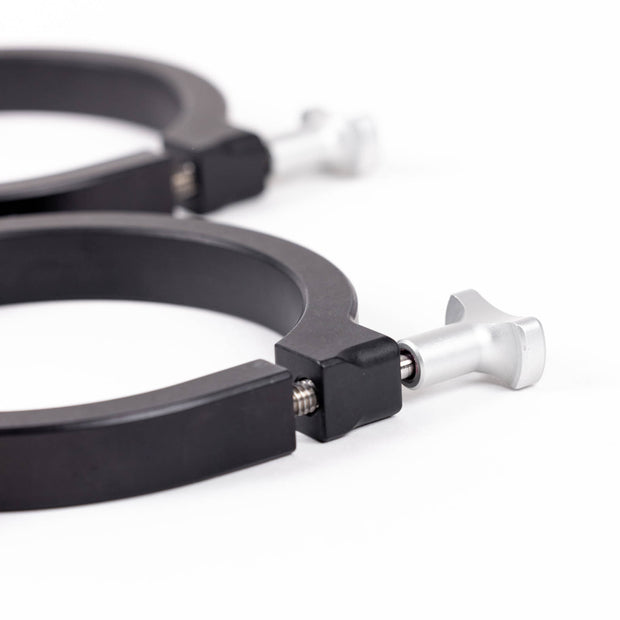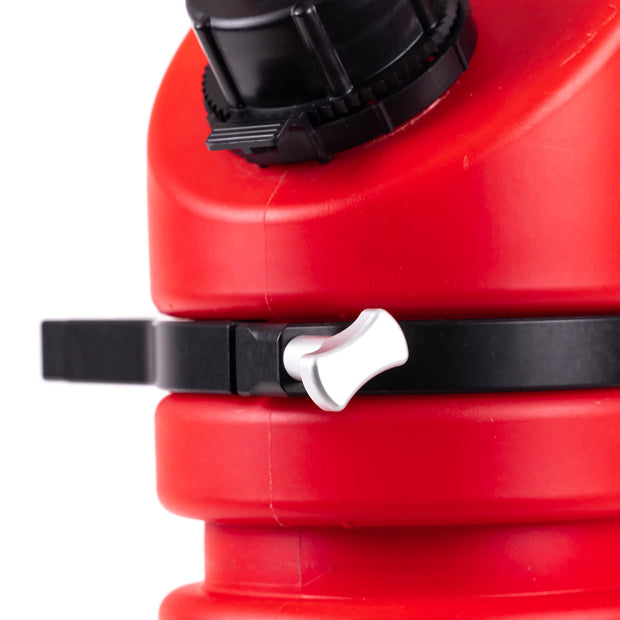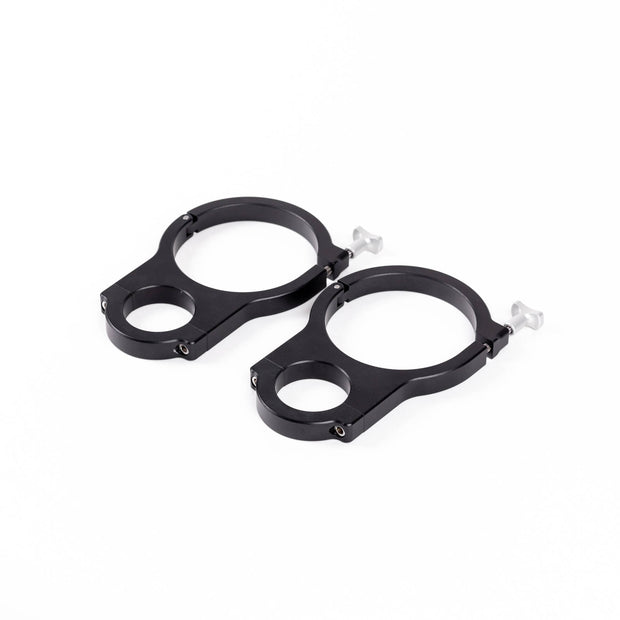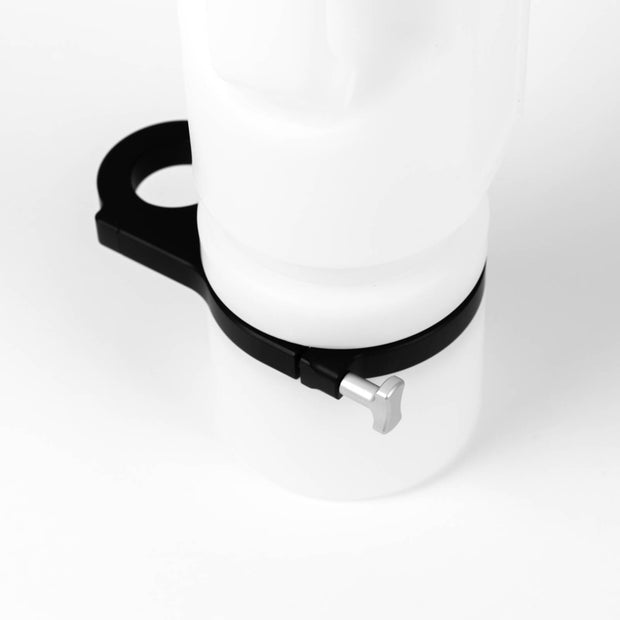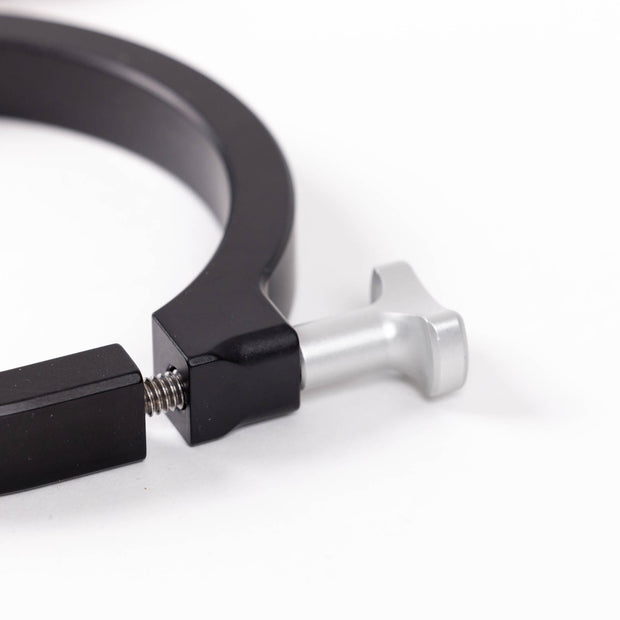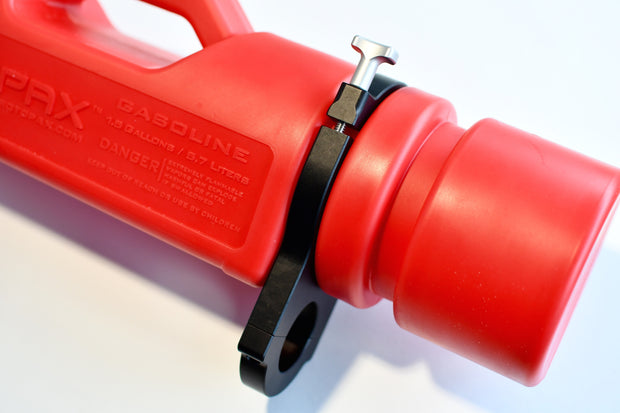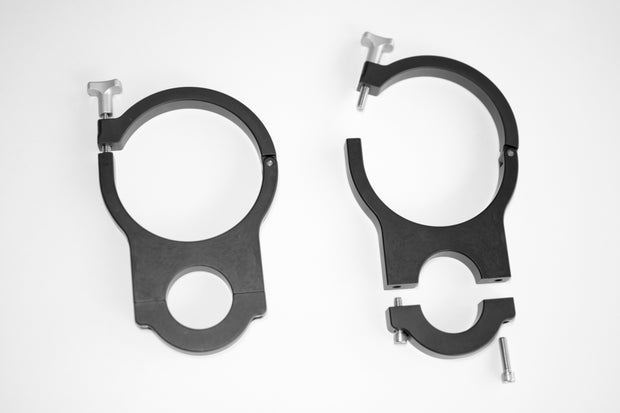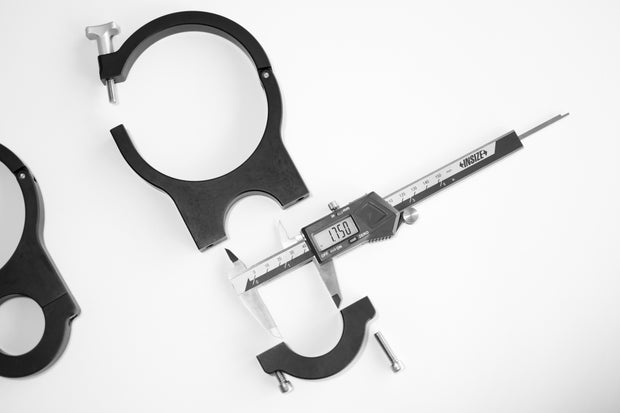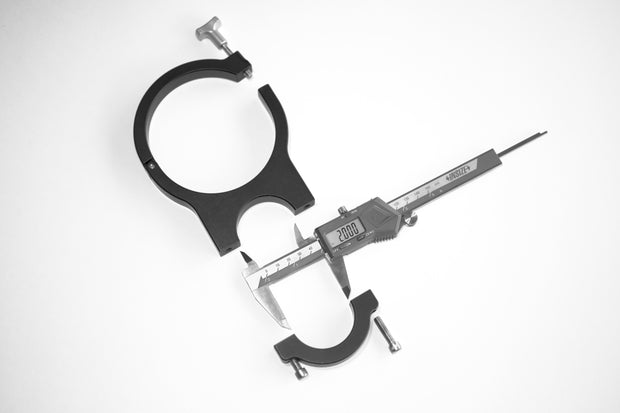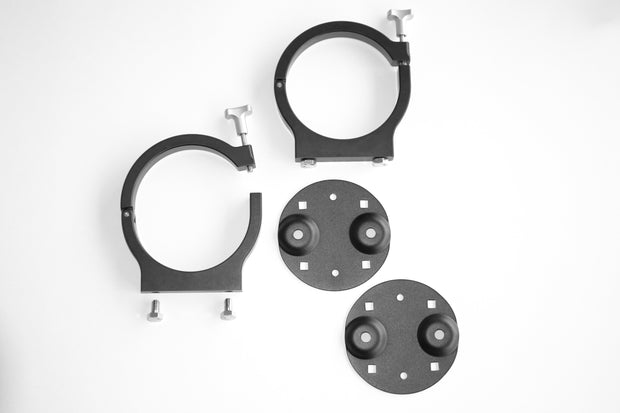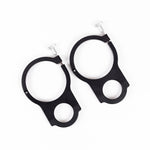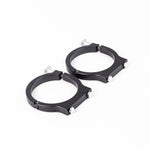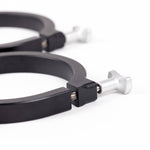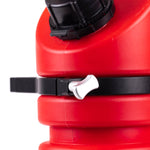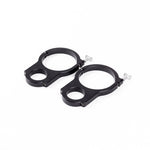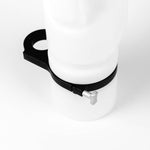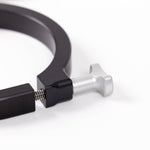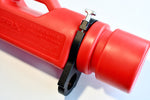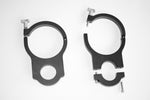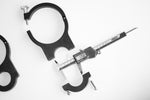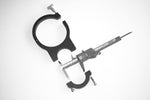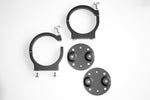 RollpaX Mounting Kit
RollpaX Mounting Hardware
Brand New Product! Mount Kit for RollpaX! High-grade CNC-machined aluminum mounts are available in multiple bar diameter sizes, as well as a flat version that uses our standard packmount hole pattern. This is to be sure that they will fit perfectly on any vehicle or surface you have.
Dimensions
Compatible with 1.75" or 2" tubing
RotopaX - The Worlds Toughest Mountable Container System
With RotopaX, you get more than just a container – you get a rugged, reliable solution built to withstand the harshest conditions. Our innovative mountable container system is designed for adventure-seekers who demand durability and versatility. From off-road enthusiasts to outdoor enthusiasts, RotopaX is the go-to choice for adventurers who need gear that can keep up with their toughest journeys.
Learn More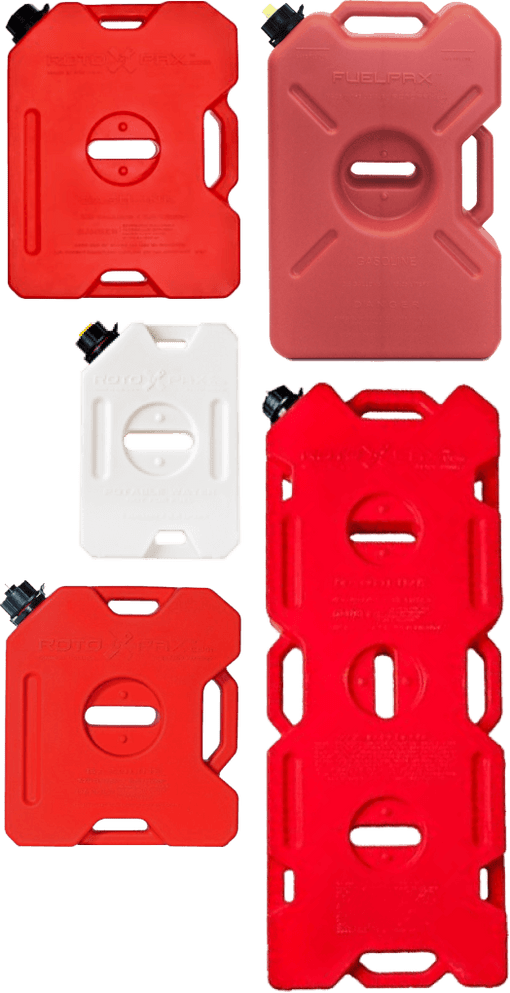 OEM UTV Roll Bar Tube Diameters:
POLARIS
Pro 2 seat and 4 seat 2.0″
Turbo S 1.75″
XP1000 AND XP4 1000 1.75"
XP Turbo and XP4 Turbo 1.75"
RZR 900 2015 and up 1.75"
2014 and older RZR's Perimeter 1.75"
2014 and older Polaris Ranger and RZR and RZR S and XP Rear Harness Bar and Rear Bumper crossbars 1.5" (4 seat versions have a 1.25" rear top crossbar as well)
General (Pro Fit cage NOT ROUND use PF-OUT & PF-IN clamps)1.75" top crossbar only (rearview mount)
Ranger (Pro Fit cage NOT ROUND use PF-OUT & PF-IN clamps)1.75" rear harness bar only
Ranger Crew (Pro Fit cage NOT ROUND use PF-OUT & PF-IN clamps) Use 9" Bolt On mirror for rearview
Polaris RZR 170 1.25″
YAMAHA
YXZ 1000 1.75″ Perimeter Top crossbars 1.5"
Rhino Perimeter 1.75" Top Crossbars 1.5"
Rhino Steering column 1.5"
Viking and Viking 6 seater 2.0"
Wolverine Perimeter 2.0" Top Crossbars 1.5"
KAWASAKI
Kawasaki Teryx / Teryx 4 Perimeter 1.875" Top Crossbars 1.7"
HONDA
Talon 2.0″
Pioneer 1000 1.75"
Pioneer 700 1.625"
Pioneer 500 1.625"
Big Red 1.625"
ARCTIC CAT
XX 1.75″
Wildcat / Wildcat 4 1.75″
Prowler (must have aftermarket cage installed)
CANAM
Maverick X3 Perimeter 2 seat and 4 seat 1.85″
Maverick X3 Some top crossbars are 1.5″
Maverick X3 Rear harness bar 2.5″
Maverick Sport X XRC (Pro Fit cage NOT ROUND use PF-OUT & PF-IN)1.85" on all other round tubes on cage. 1.5″ on bumpers
Maverick Trail (Profile cage NOT ROUND use PF-OUT & PF-IN)1.85" on all other round tubes on cage. 1.5″ on bumpers
Commander 2.0"
Customer Reviews