SnopaX
SnopaX 2.5 Gallon Gasoline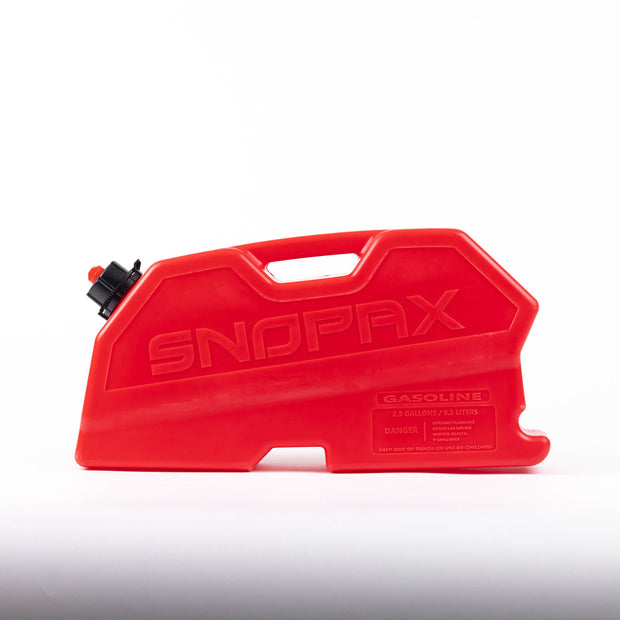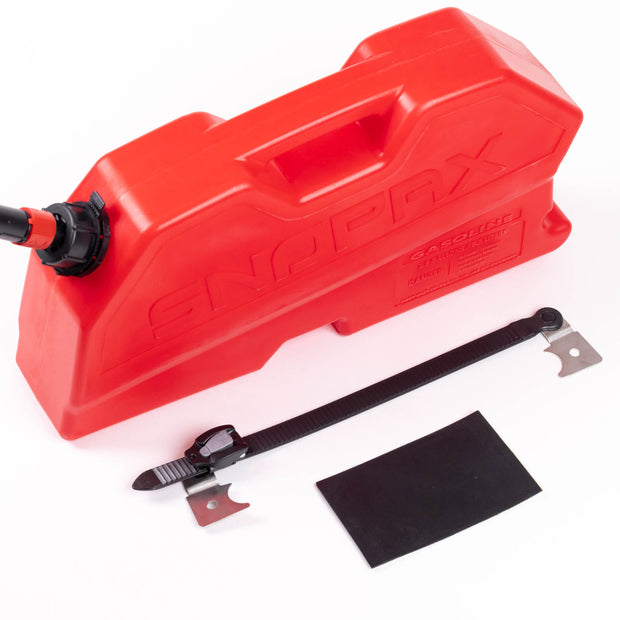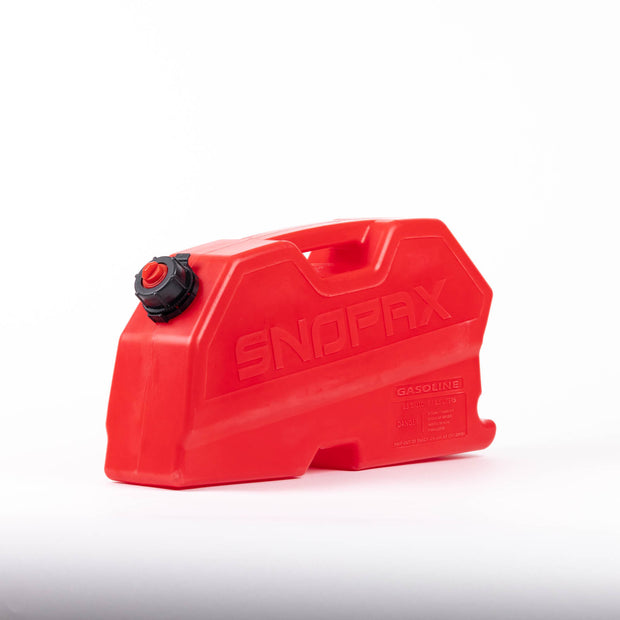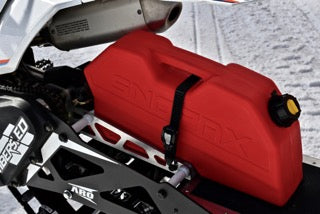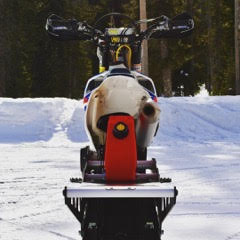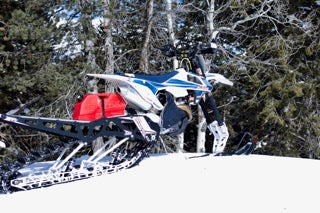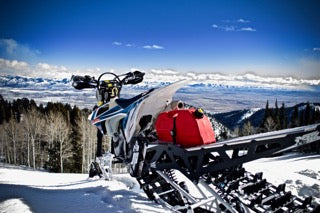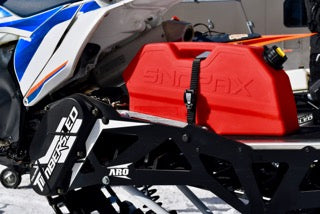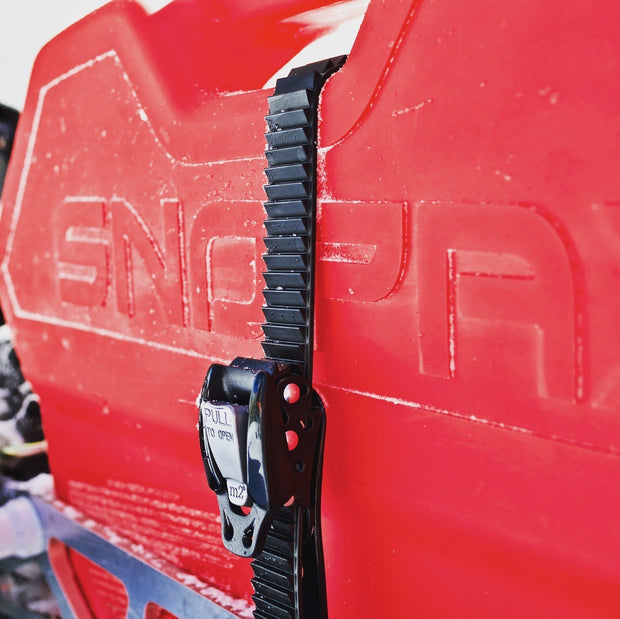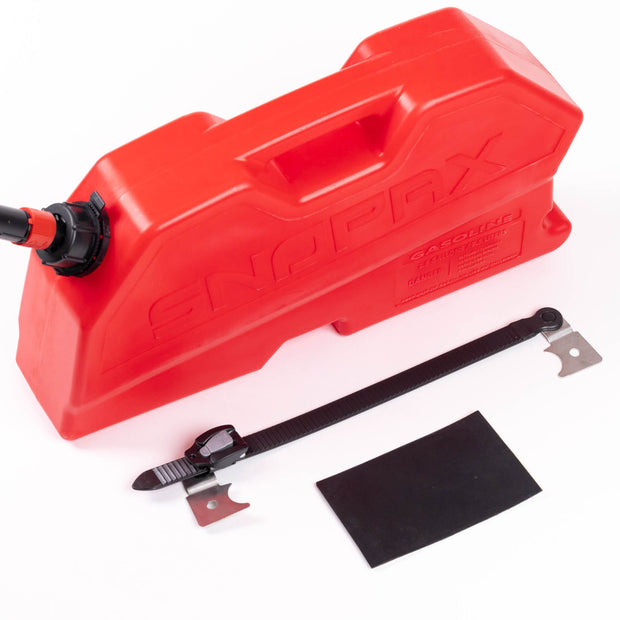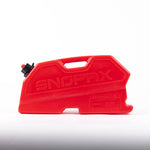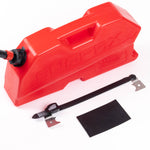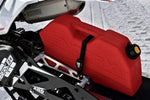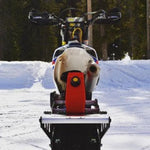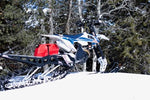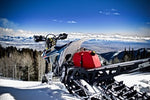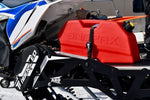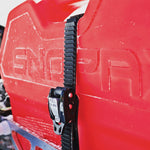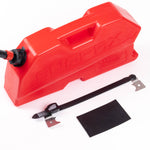 SnopaX
SnopaX 2.5 Gallon Gasoline
Finally, the ideal way to carry enough fuel to go anywhere on snow. SnopaX 2.5 Gallon Fuel container comes with everything you need to attach the container to your Timbersled ARO Snowbike Kit. 
RotopaX - The Worlds Toughest Mountable Container System
With RotopaX, you get more than just a container – you get a rugged, reliable solution built to withstand the harshest conditions. Our innovative mountable container system is designed for adventure-seekers who demand durability and versatility. From off-road enthusiasts to outdoor enthusiasts, RotopaX is the go-to choice for adventurers who need gear that can keep up with their toughest journeys.
Learn More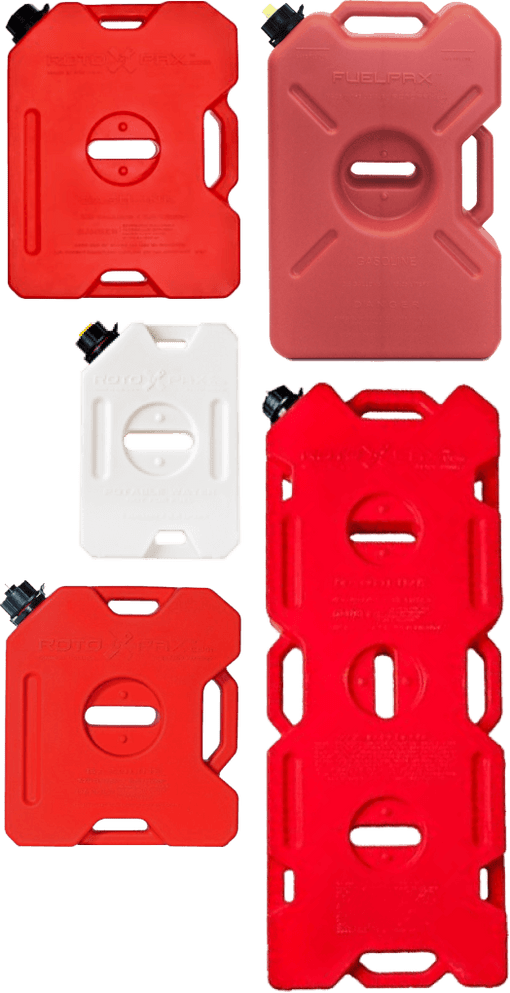 SnopaX is a RotopaX container built specific for the Timbersled ARO Snowbike Kit. SnopaX will fit any Timbersled ARO with the original large frame ARO Models. This tank will not fit on the Timbersled Riot or Mountain Horse Kits. Will fit all 2019 to 2021 ARO models.
Customer Reviews