RotopaX
1.75 Gallon Water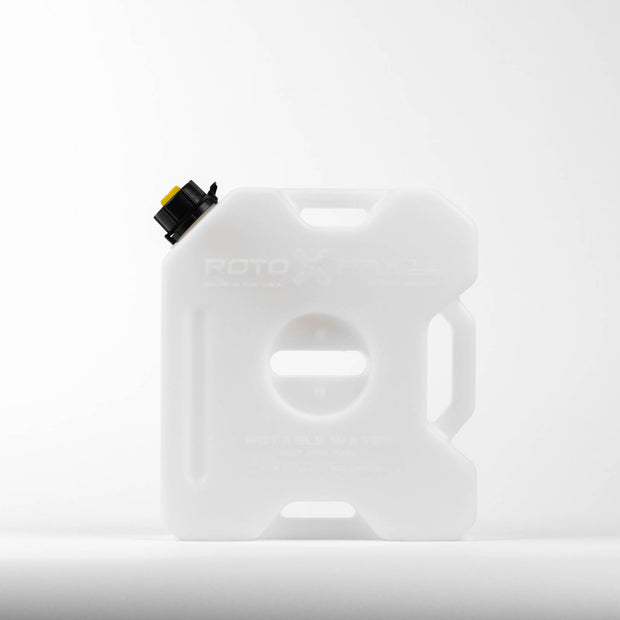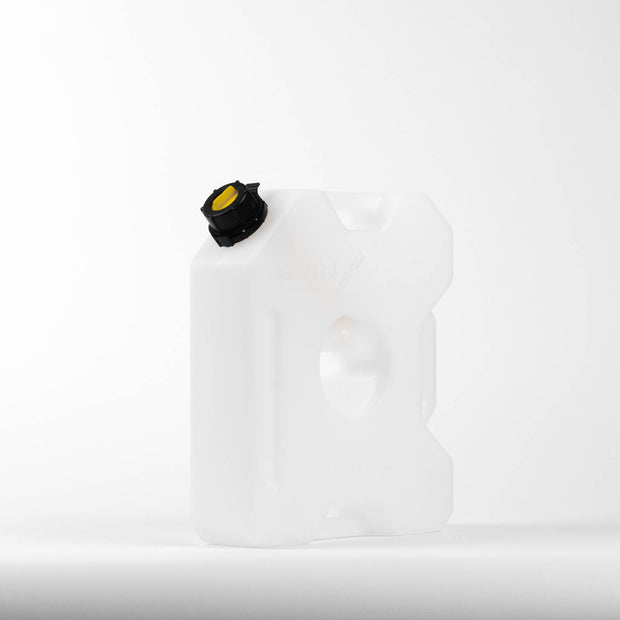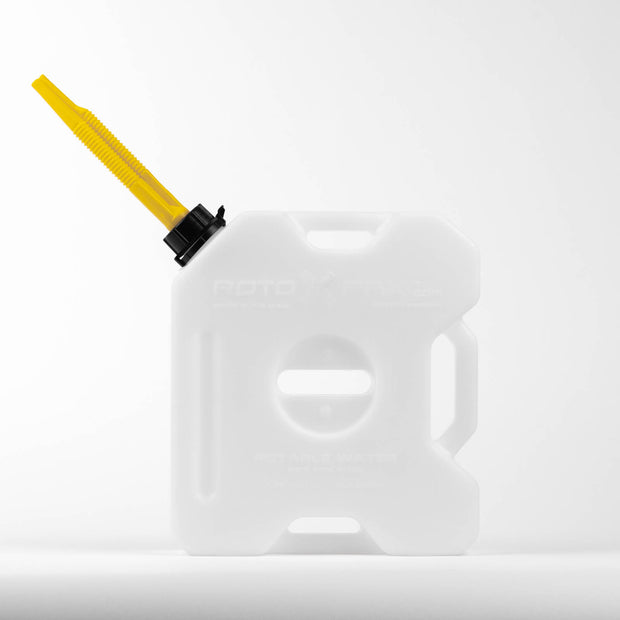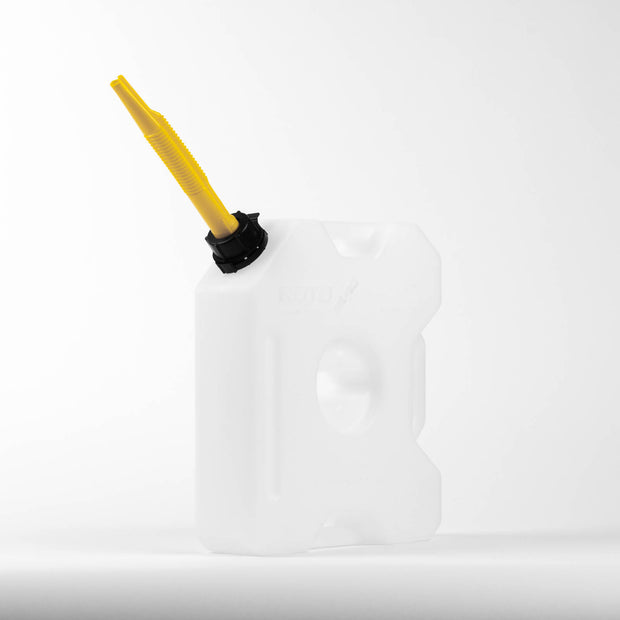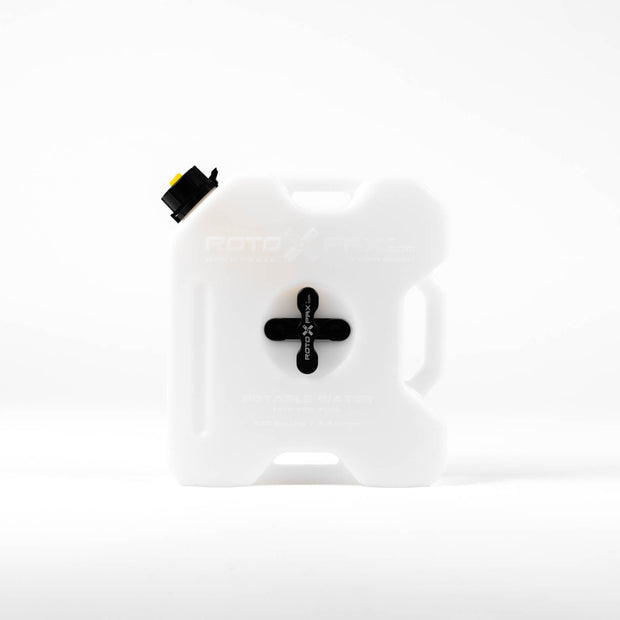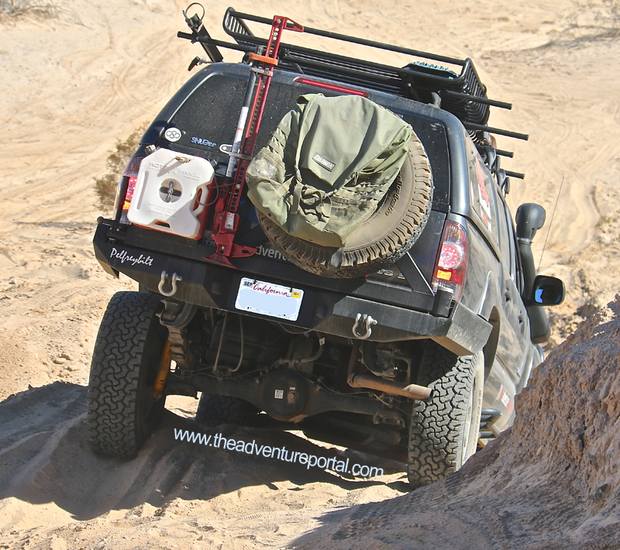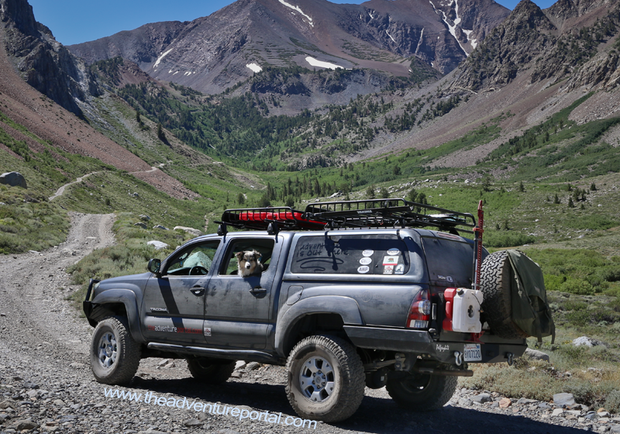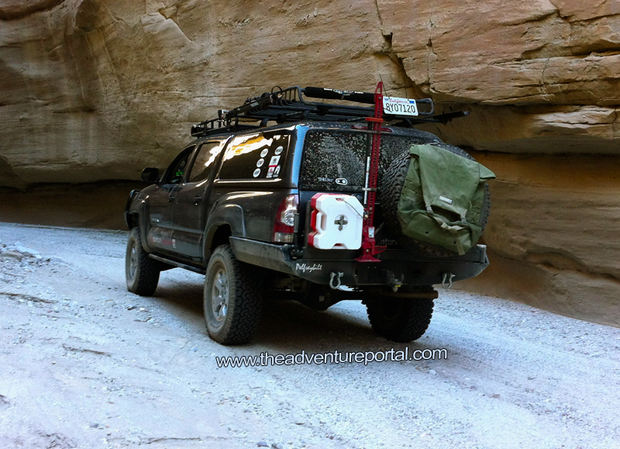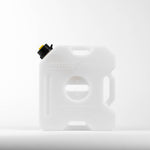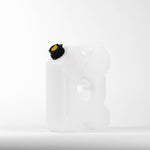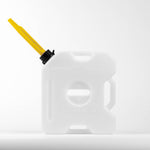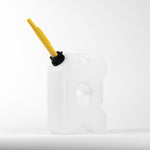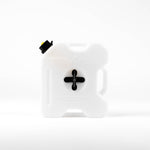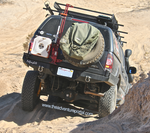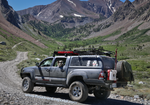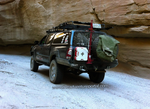 RotopaX
1.75 Gallon Water
Like the gas containers, our 1.75 gallon RotopaX water containers are rotationally molded and great for storing any potable liquids - as well as being frozen for cold water all day long. The plastic compound is food grade and safe for drinking. Not recommended for gasoline.
Capacity
1.75 Gallon (Nearly 2G Completley Filled)
RotopaX - The Worlds Toughest Mountable Container System
With RotopaX, you get more than just a container – you get a rugged, reliable solution built to withstand the harshest conditions. Our innovative mountable container system is designed for adventure-seekers who demand durability and versatility. From off-road enthusiasts to outdoor enthusiasts, RotopaX is the go-to choice for adventurers who need gear that can keep up with their toughest journeys.
Learn More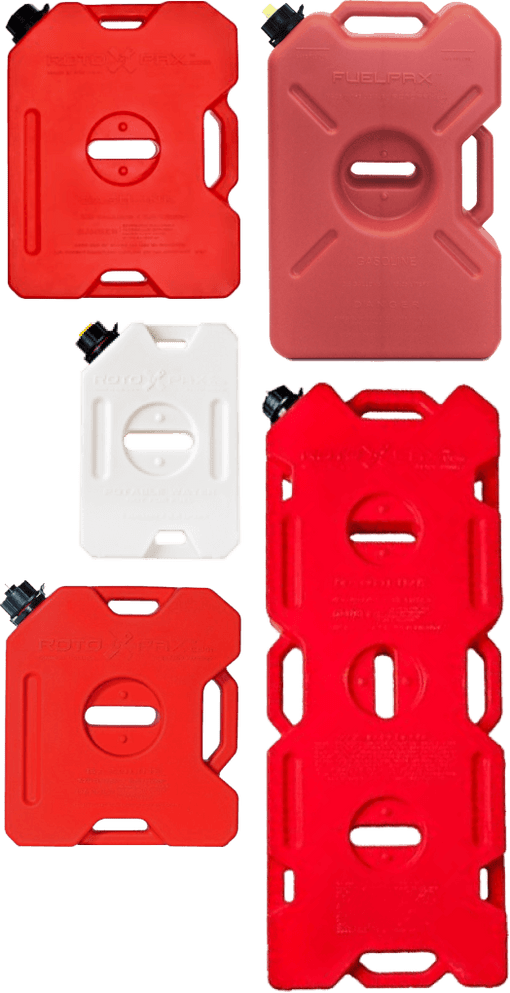 RotopaX 1.75 Gallon Water Pack.
Customer Reviews