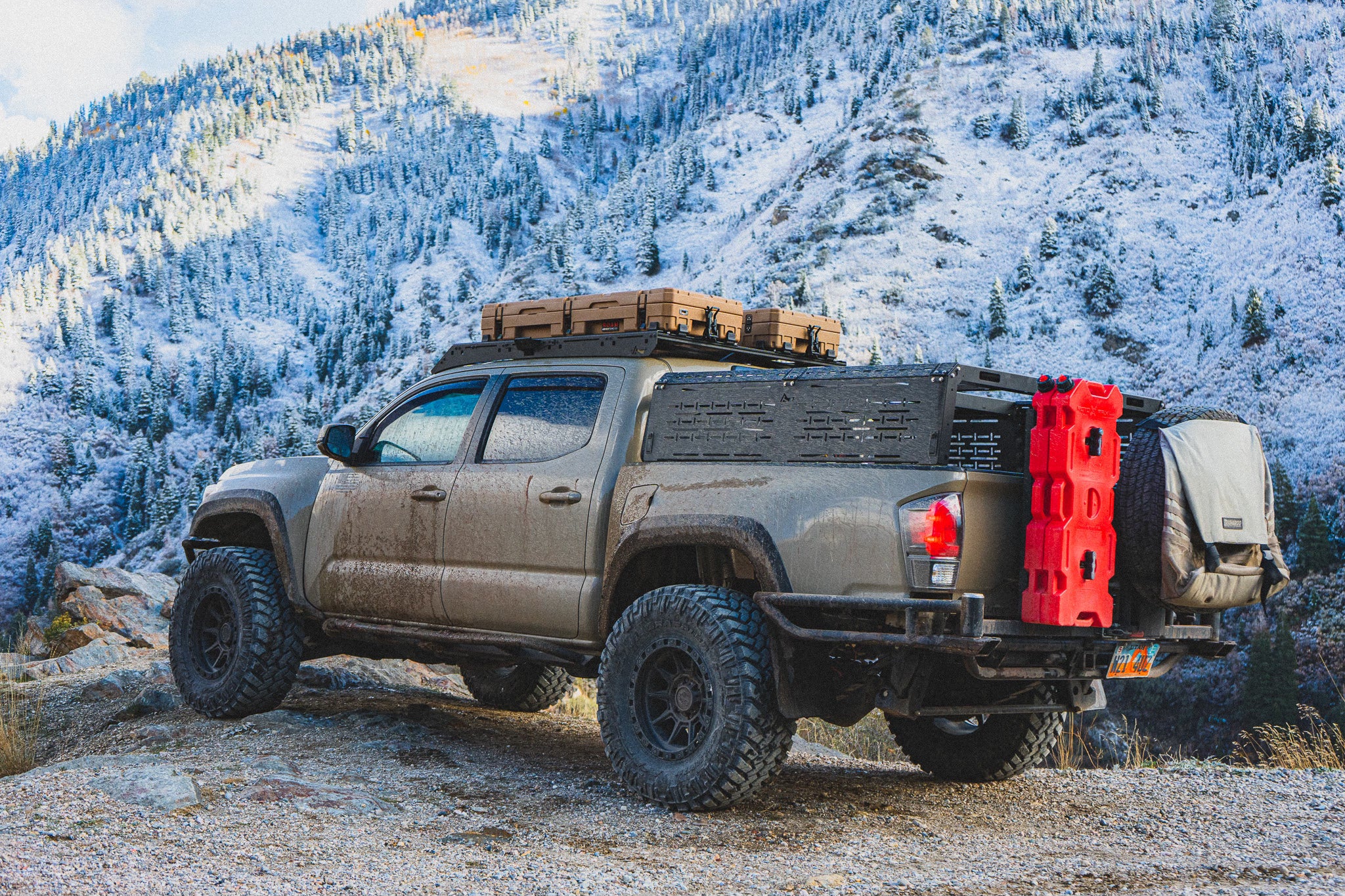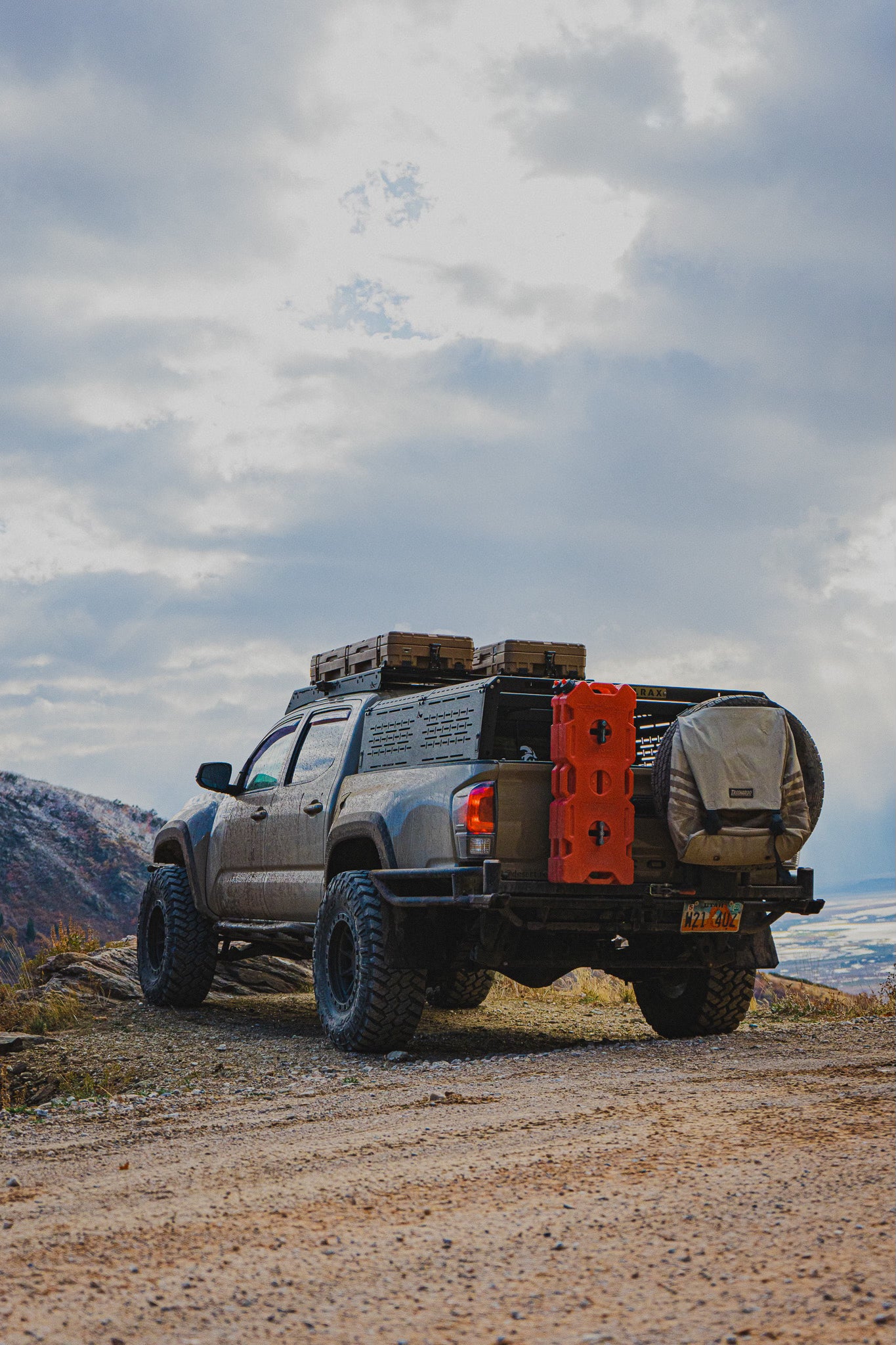 Not Your Daddy's Jerry Can
Unlock Unmatched Performance with the Best Gas Can in the Industry.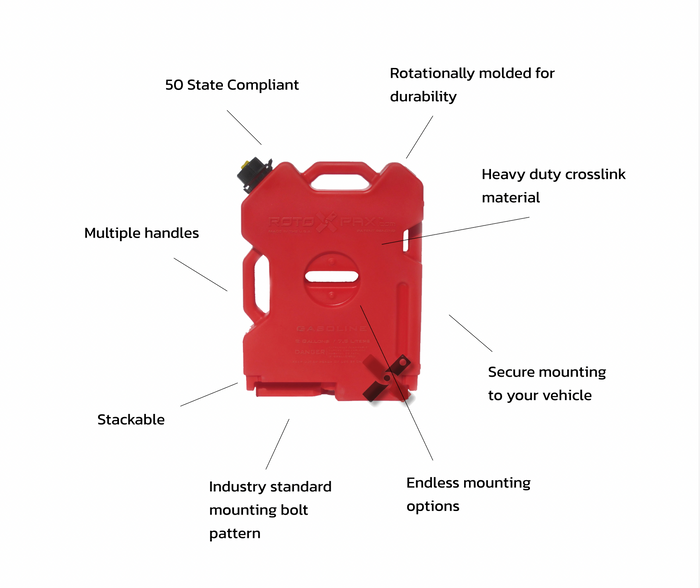 Rotationally Molded for Durability
RotopaX Containers are manufactured using a method called rotational molding. By rotational molding the products, our containers have a uniform, thick wall for extreme durability and structural integrity. Though its a more involved process than other, cheaper, methods of manufacturing, we take pride in being the only compliant Rotationally molded portable fuel containers on the market.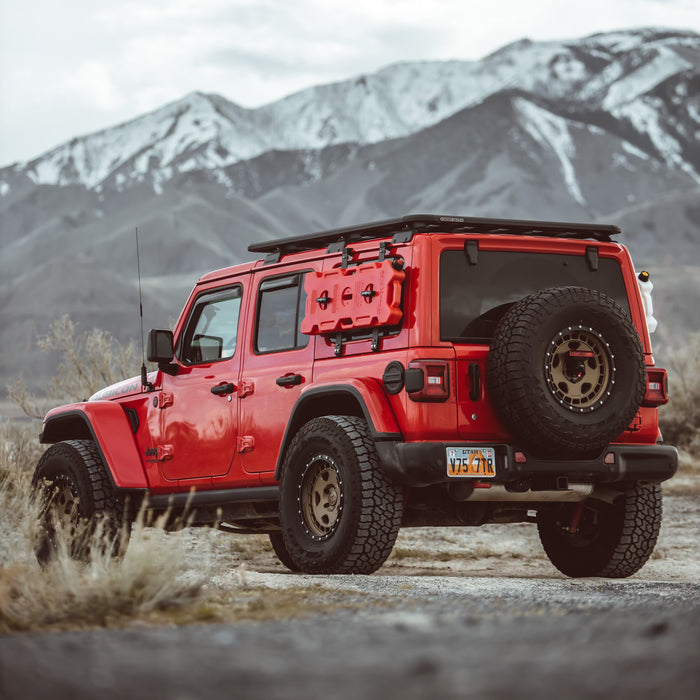 Endless Mounting Options
RotopaX has been a leader in the Overland Market since 2007. Because of this, the RotopaX Pack Mount hole pattern has become an industry standard on most vehicle accessories such as Roof and Bed Racks of off-road vehicles. On top of this, We offer a handful of universal mounting plates that are a great starting point for mounting our containers on almost any surface.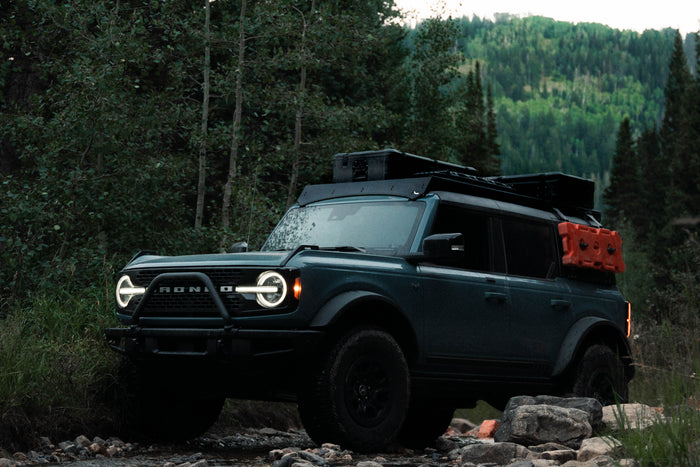 Secure Mounting Options
Using RotopaX mounts means that your container is going to be secure on whatever you mount it to. When you mount our container, there is never any doubt it wont be there when you get down the trail.